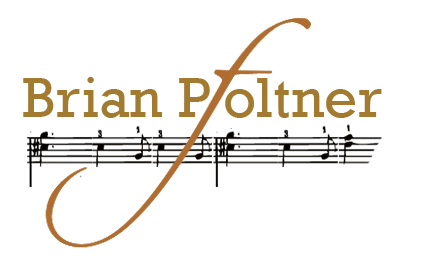 Dr. Brian Pfoltner
Dr. Brian Pfoltner is currently the Director of Music at First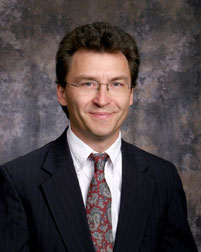 Presbyterian Church in Lincoln, NE, where he directs the Chancel Choir, youth and adult instrumental ensembles, and oversees the entire music program. In this position he continues to write and arrange music for the various church ensembles. Prior to coming to First Presbyterian Dr. Pfoltner was involved in the nationally recognized music program at First-Plymouth Congregational Church in Lincoln.
At First-Plymouth Brian was a member of the Plymouth Brass, served as composer/arranger-in-residence for the Plymouth Brass and the Plymouth and Abendmusik Choruses, and often was called upon to conduct both the instrumental and choral ensembles in both concerts and weekly televised worship services. During his years at First-Plymouth Brian wrote and arranged well over 50 works, ranging from brass quintets to pieces for large brass ensemble, chorus, and organ. He also currently conducts and arranges the music for the Plymouth Youth Ensemble, a group of anywhere from 45 to 65 instrumentalists in grades 7-12, in addition to his work as a church musician and performer.
Dr. Pfoltner also teaches part-time at Concordia University in Seward, NE, where he teaches applied brass lessons, composition and arranging. Dr. Pfoltner received his Doctor of Musical Arts degree from the University of Nebraska-Lincoln in 1995, with a major in trumpet performance, a minor in music theory, and additional emphasis in instrumental conducting. Dr. Pfoltner also holds degrees from the University of Kansas, Lawrence, KS, and Morningside College, Sioux City, IA.
Prior to beginning work at UNL, he was Director of Bands and Instrumental Music at Colby (KS) Community College. While in Lincoln Dr. Pfoltner has also performed with such groups as the Lincoln Symphony Orchestra, the Third Chair Chamber Players, and the Nebraska Trumpet Ensemble. He is also a past conductor of the Lincoln Community Concert Band.